About Us
When it comes to getting great results for Chicagoland property owners, no other team can match our commitment to great service & track record of success.
WE PROVIDE THE BEST POSSIBLE SERVICE
We aim to continually go the extra mile for our customers and exceed your expectations. Breathe easier knowing you have the experts working diligently on your side.
24/7 ONLINE PORTAL ACCESS
Access your property account at any time to learn more about the health of your investment. Simply sign into your account to view statements, accounts notes, and much more.
Our Philosophy
When it comes to property management in Chicago and the surrounding suburbs, simply getting the job done won't suffice. Instead, you need a property manager who understands the rigorous challenges of the local rental market. From finding qualified tenants and handling applicant screening to monthly billing, maintenance, and emergency response services, our team does all the hard work for you.
At Yellow Key Property Management, our clients matter to us. We start working from day one to build a mutually beneficial relationship with every client who entrusts us with their business. No matter what your financial goals may be, our team will work hand-in-hand with you to ensure the care and profitability of your property.
Meet Our Management Team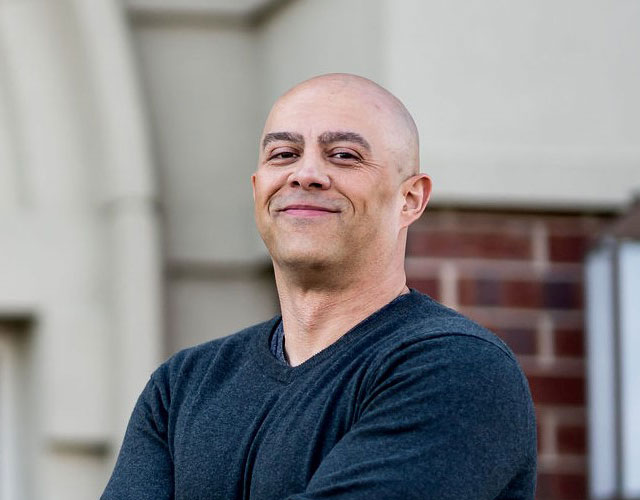 Ben Holubecki Broker / Owner
Ben Holubecki is a business development and property management executive with 25 years of sales and business management experience. Ben currently serves as Broker/Owner of Yellow Key Property Management and is responsible for day-to-day business management, corporate financials, and securing new client relationships. Ben has been instrumental in the development of Yellow Key Property Management, which has included organic growth as well as the acquisition and integration of several local property management firms. Prior to joining Yellow Key, Ben spent six years in sales management within the telecommunications industry including positions as a Director of Sales and Vice President of Business Development. Ben is a licensed Illinois Real Estate Broker and a member of NARPM.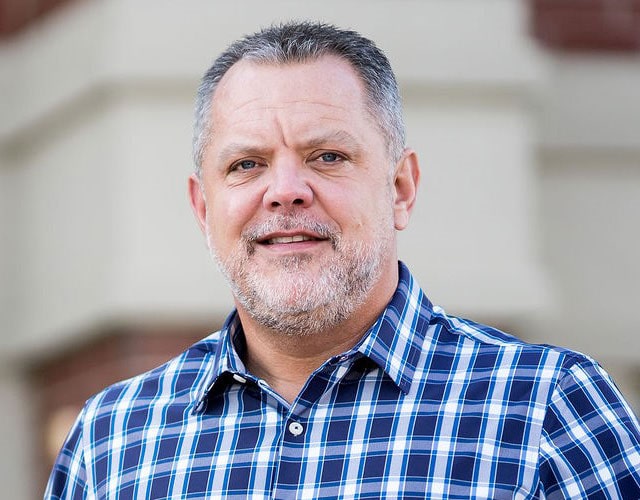 Christian Carlson Managing Broker/Owner
Christian Carlson is a talented executive with 35 years of experience operating successful companies. Christian serves as Managing Broker/Owner of Yellow Key Property Management and is responsible for client and vendor relations, overseeing property maintenance, and managing client financials. In addition to serving as Managing Broker of Yellow Key Property Management, Christian has spent more than 30 years as Vice President of a local granite company which has been in business for more than a century. Christian graduated from Illinois State University with degrees in Finance & Management and is a licensed Illinois Real Estate Managing Broker.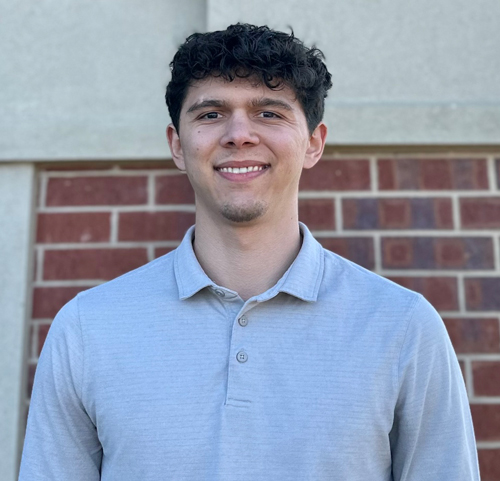 Anthony Holubecki Broker/Vice President
Anthony Holubecki serves as Broker/Vice President of Yellow Key Property Management where he is the head of marketing and leasing. Anthony is responsible for business development with a focus on driving growth through technology and expanding upon Yellow Key's service offerings. He manages Yellow Key's internal systems and processes to maximize operational efficiency and is in charge of company leasing activities including market research, CMAs, and rental listings. Anthony is a graduate of the University of Notre Dame. He spent four years at Notre Dame as a member of the varsity baseball team and graduated with a degree in Accountancy. Anthony is a licensed Illinois Real Estate Broker and a member of NARPM.